Fantasy Art Stories in Polymer
You have wondered into the Marie Young Creative studio. I am a sculptor of fantasy art primarily featuring devilishly sweet critters. I consider myself a purveyor of tales (and tails) that I create in my rural Pennsylvania studio.

Devilishly Sweet Fantasy Art

My fantasy art collection features devilishly sweet creations meticulously handcrafted one at a time. There are no mass-produced pieces in my studio in Hollidaysburg, Pa.studio! I create mixed-media pieces with polymer clay as my medium of choice. Hollowed egg shells and kitchen spices (paprika, cinnamon, pepper) also feature prominently in my work.
My fanciful designs embrace both light and dark. I love  myths, fairy tales, and modern fantasy. I make sculptures, ornaments, light switch plate covers, home decor, jewelry, and wine stoppers.  You can browse works for sale in my shop  MarieYoungCreative on Etsy.
See new works, get special offers
Did you know that if you sign up for the e-newsletter that devilishly sweet eye candy, product promos, and special offers will be delivered to your inbox each month. Sign up here: http://marieyoungcreative.com/newsletter/
You may also want to follow me on Facebook to see works in progress.
Modern Medium, Historic Influences
My work is inspired by Art Deco, Art Nouveau, Victorian Gothic, vintage finds, nature, and occasionally the offbeat.  My art history studies at Penn State and the University of Maryland exposed me to the artistic movements of the past. These influences feature prominently in my work. Myths and fables that I have read crawl through my subconscious and re-emerge in many of my animal creatures. At the end of the day, I think of myself as a storyteller in polymer.
Explore the Collection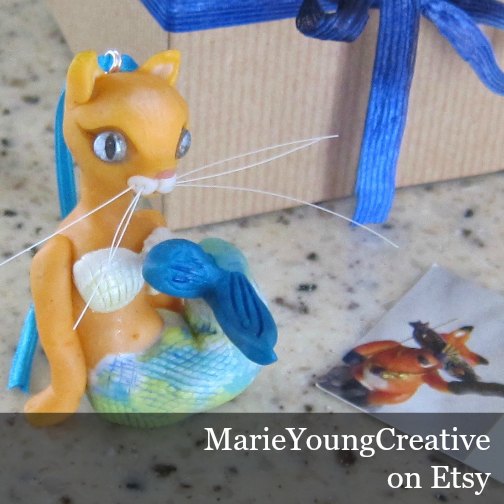 Find out where my work is available for purchase.
Shop Here

»
Find Inspiration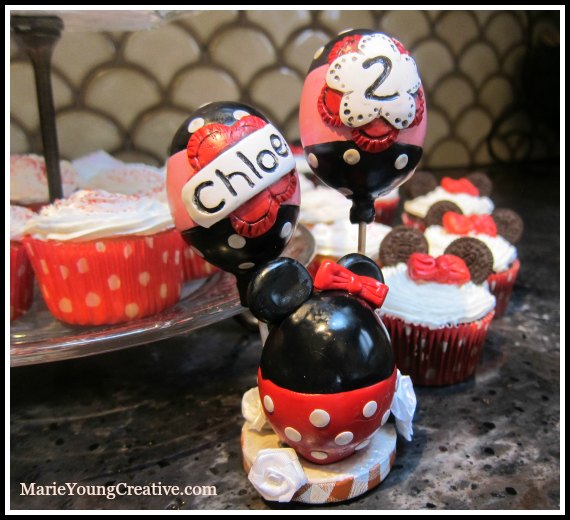 My blog tips, recipes, holiday projects and behind-the-scenes look at my creative process.
Learn More

»
E-mail Sign up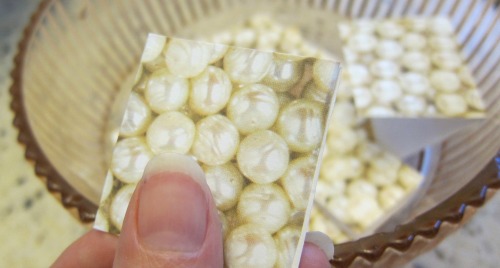 See what's new in the collection and be one of the first to know about any special offers.

Sign Up

»
Copyright © Dandelion by Pexeto