Wrapping up Curiosities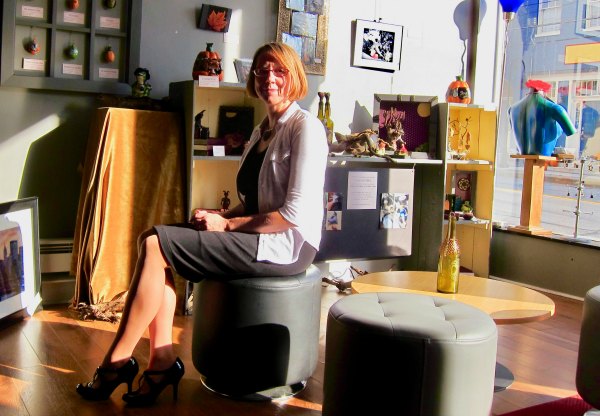 Thank you to everyone who made my first solo show a success! Putting on Curiosities at Grin Gallery was a huge learning experience that stretched my comfort zone, but I am so happy that I did it. While the show is over, I still have a few pieces up in the gallery.
As much as I love Halloween, it is now time to move onto Christmas. I'm slowly adding new items to my online Etsy store.
Check out MarieYoungCreative on Etsy>