Creating fantasy worlds provides a coping mechanism when things get stressful in my real world. Well, things are really stressful right now.
This election has opened a sense of foreboding in me like I have never experienced. I don't air my political views in the social media world because I have close friends on both sides of the aisle whom I respect tremendously. I prefer face-to-face discussions that allow a greater depth of discovery.
This blog is never going to be a place of political discourse. There are many other people who do a much better job on that front. So no need to worry, your escape route is safe here. In fact, that is kind of the point of this post. In some weird way, Donald Trump has clarified my business mission. With everyone posting commentary on the downfall of our society, I feel that now more than ever, the world can use a little whimsy.
About the "Whimsy Exists" graphic:
This quote graphic features my OOAK Siamese Cat Art Doll figurine "Emily" — inspired by my cat and the Art Deco cigarette girls of the 1930s. You can't get more whimsical than that!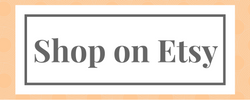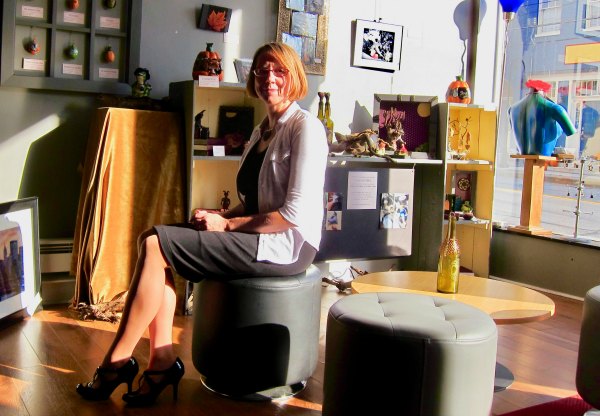 Thank you to everyone who made my first solo show a success! Putting on Curiosities at Grin Gallery was a huge learning experience that stretched my comfort zone, but I am so happy that I did it. While the show is over, I still have a few pieces up in the gallery.
As much as I love Halloween, it is now time to move onto Christmas. I'm slowly adding new items to my online Etsy store.
Check out MarieYoungCreative on Etsy>