Grin Gallery Photography Class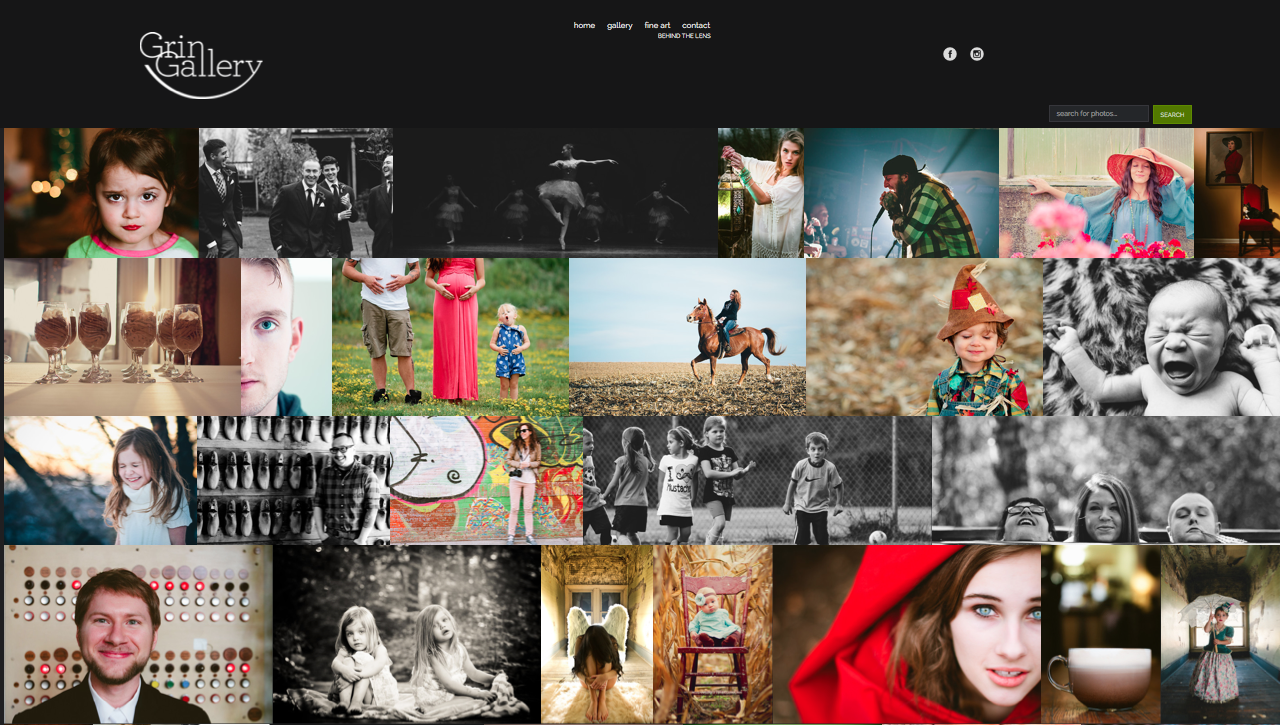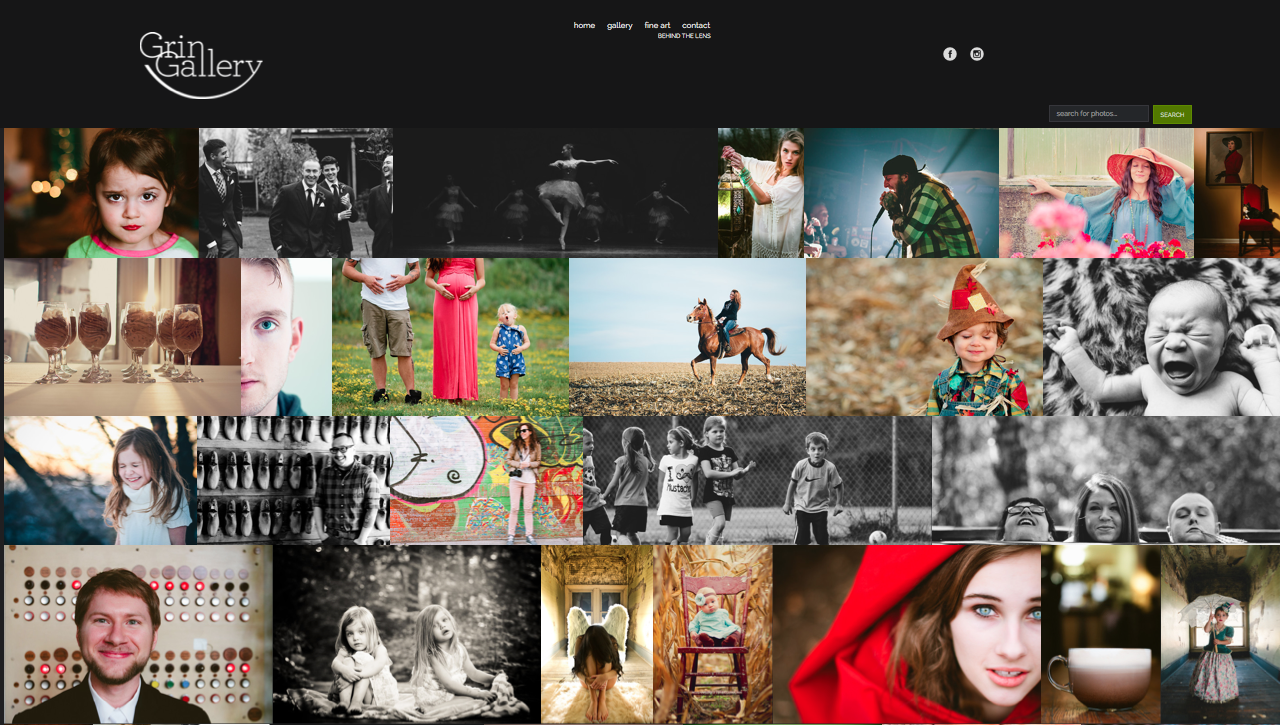 Grin Gallery Photography
Shooting with my camera on auto isn't going to cut it anymore. Yet, when I read articles about f-stop, shutter speed, ISO etc. I might as well be reading Latin.
I knew that I had to have a live person teach me. One of our local camera shops periodically offers lessons, and I was "this close" to signing up when I talked to some friends who gave them so-so reviews. I kinda put the idea of photography class on the back burner until about a week before my birthday in March. I had taken a day off from my "day job" to work on things around the house.  I flipped on the television for some background noise and photographer Marlaina Pacifico Wills of Grin Gallery Photography was on a local segment giving some pointers and pitching her upcoming class at the Mimosa Bed and Breakfast in Hollidaysburg.
That's a sign, right? I was home at a time that I normally wouldn't be home to see a promo for a class right by my house that was starting in just a couple weeks. Marlaina seemed fun and funky in the interview so  I went ahead and registered.
That's part of the reason that I've been a little light on posting here. Every Thursday evening in April, I went to class and in between I had homework assignments. It was a blast!!! On May 3 we are finishing out the course with a "gallery" showing of our work at the Mimosa.
I feel like this post is getting a little long, plus I haven't eaten anything for dinner yet, so I'll save the details for another post. In the meantime, check out Marlaina's envy-inducing portfolio site: http://www.gringallery.com/ and her Facebook page: Grin Gallery Photography by Marlaina Pacifico Wills.